As a soloist, Oleg Lysenko offers various programs, but also continuously works on surprising productions with artists from other disciplines.
Below you will find the programs he is currently working on.
Feel free to contact Oleg, even if you have specific wishes.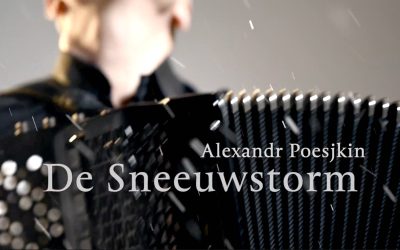 Oleg Lysenko and Harry-Imre Dijkstra presents: The Blizzard by Alexadr Poesjkin. It is 1812, Napoleon is about to invade Russia. Unaware of the impending danger, Masha, a sweet girl of seventeen, and Vladimir, a young ensign on leave, are desperately in love. Marriage...
read more
Email address
Phone number
0031-(0)613591523